On 03/02/2018 and 04/02/2018 HungHau Security Services Trading Co., Ltd held a party for all security, housekeepe and canteen staff at the Canteen 613 Au Co Street, Phu Trung Ward, Tan Phu District, HCMC. Due to the characteristics of the protection work must follow the shift, so the company split into two parties to everyone not only could have fun together but also round up the task.
The party occur in the warm atmosphere of the small house HCS. Throughout the party, people get more connected and have a more relaxed moment of interaction, increase their co-workers' feelings and look back on the past year along with the difficulties and achievements of the company.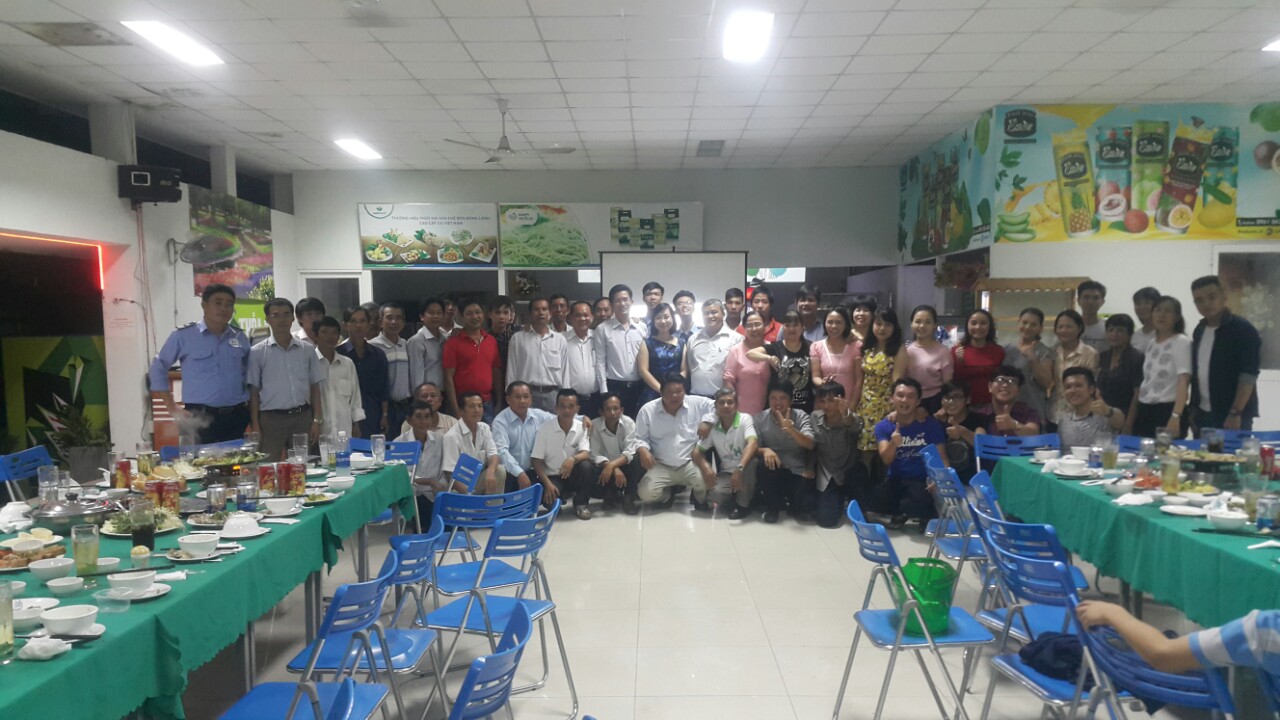 At the party, the company welcomed the presence of Ms. Nguyen Thi Thanh Ha, CFO of HungHau Holdings and Mr. Tran Lam Vu, General Director of HHC.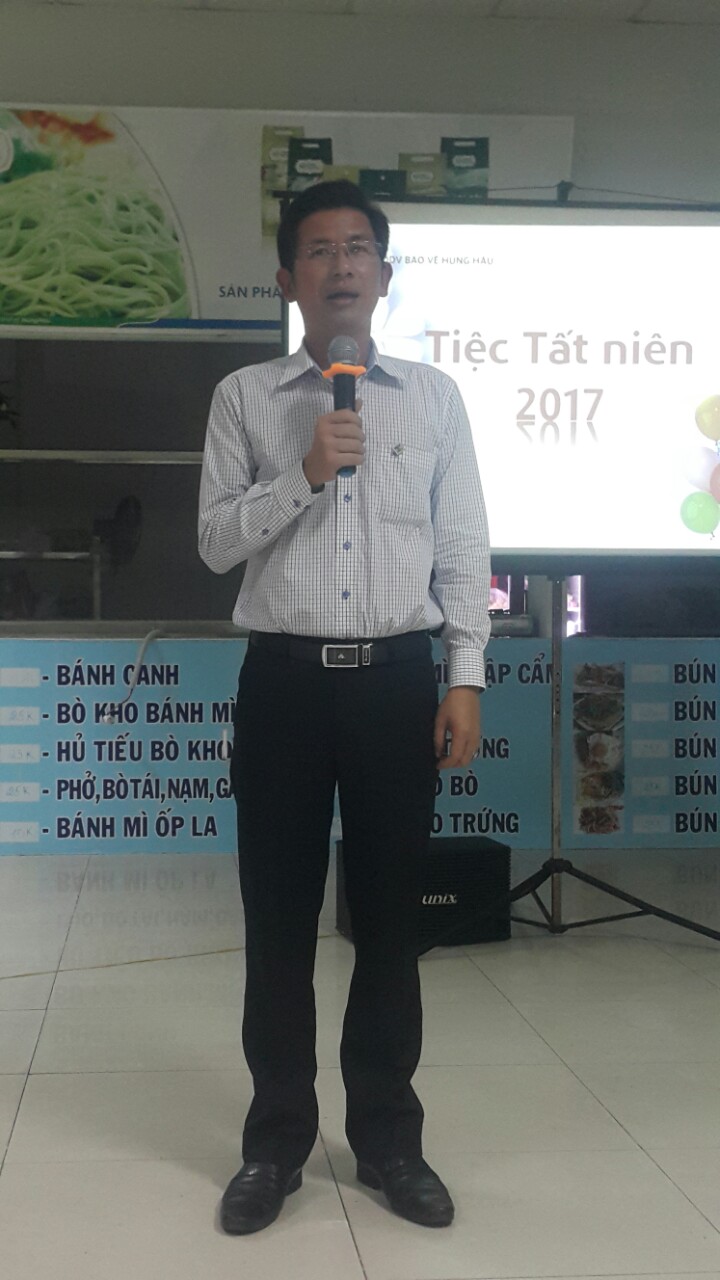 Mr. Tran Lam Vu, general director of HHC, stated in the party, share your feelings with the staff of HCS, sharing the shortcomings of the staff to be more complete in 2018.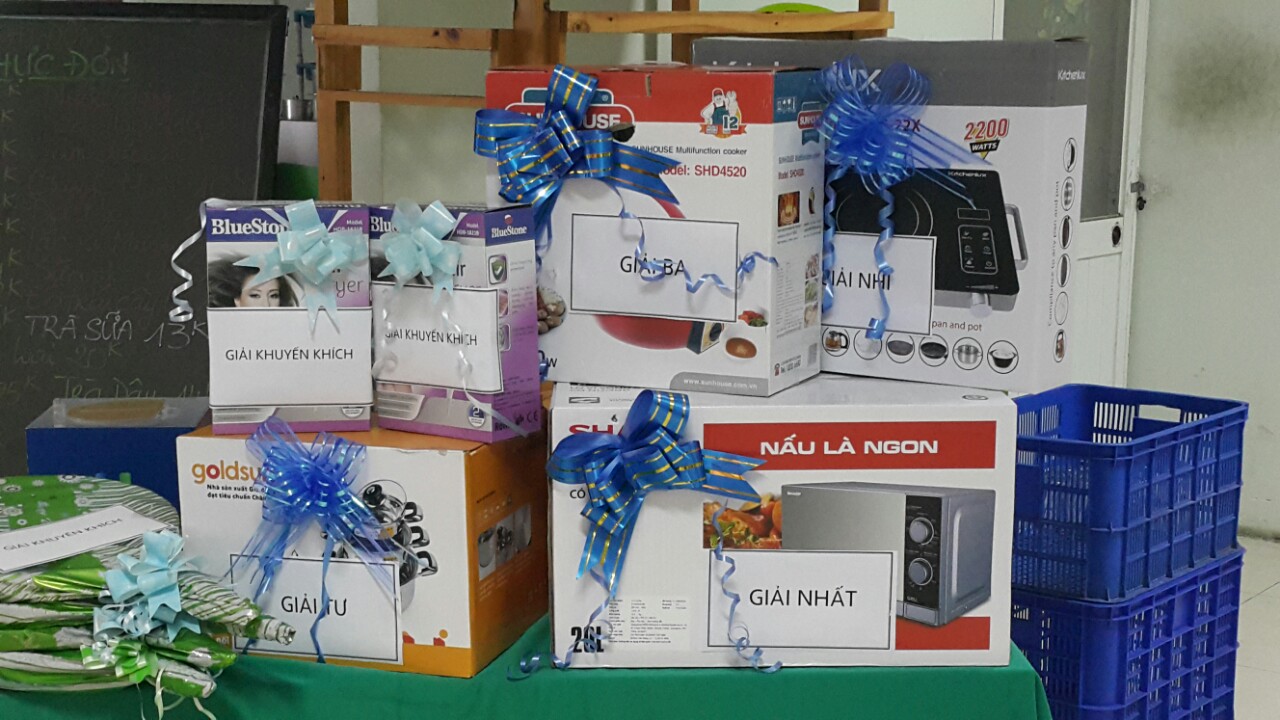 Keep pace with the party atmosphere is the lucky draw for all employees of the company, with gifts that add to the joy of them, they can feel the thoughtful of the board for employees.
Mr. Tran Lam Vu presented the prize to the first prize winner. We can see the happy on each employee's face.
Then there is the entertainment from singers of Hung Hau Security Services Co., Ltd, Ms. Vu Thi Thanh Huong, Head of the Department of Industrial Hygiene Service, is singing the "Vung La Me Bay" song.